Whether you're decking yourself out for prom or after-prom, there are two things for sure: 1. Your outfit has to be fire. 2. You gotta be comfy.

Here are some outfit combos that'll take you from the party all the way to the after partaaay. This is gonna be one of the most rad nights of your life, after all!
ROMPER
Be a boss. Wear pants.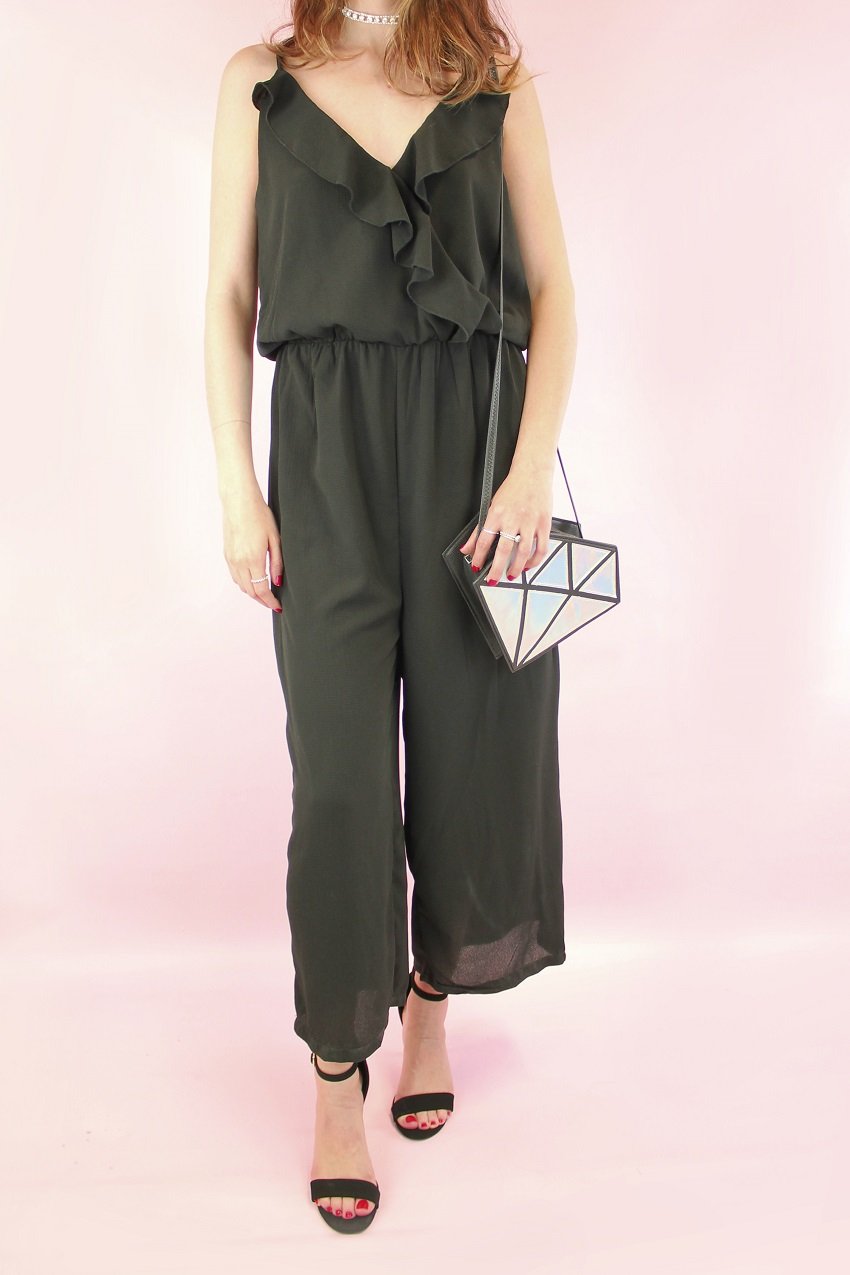 SATIN
The classic babe fabric is here to stay.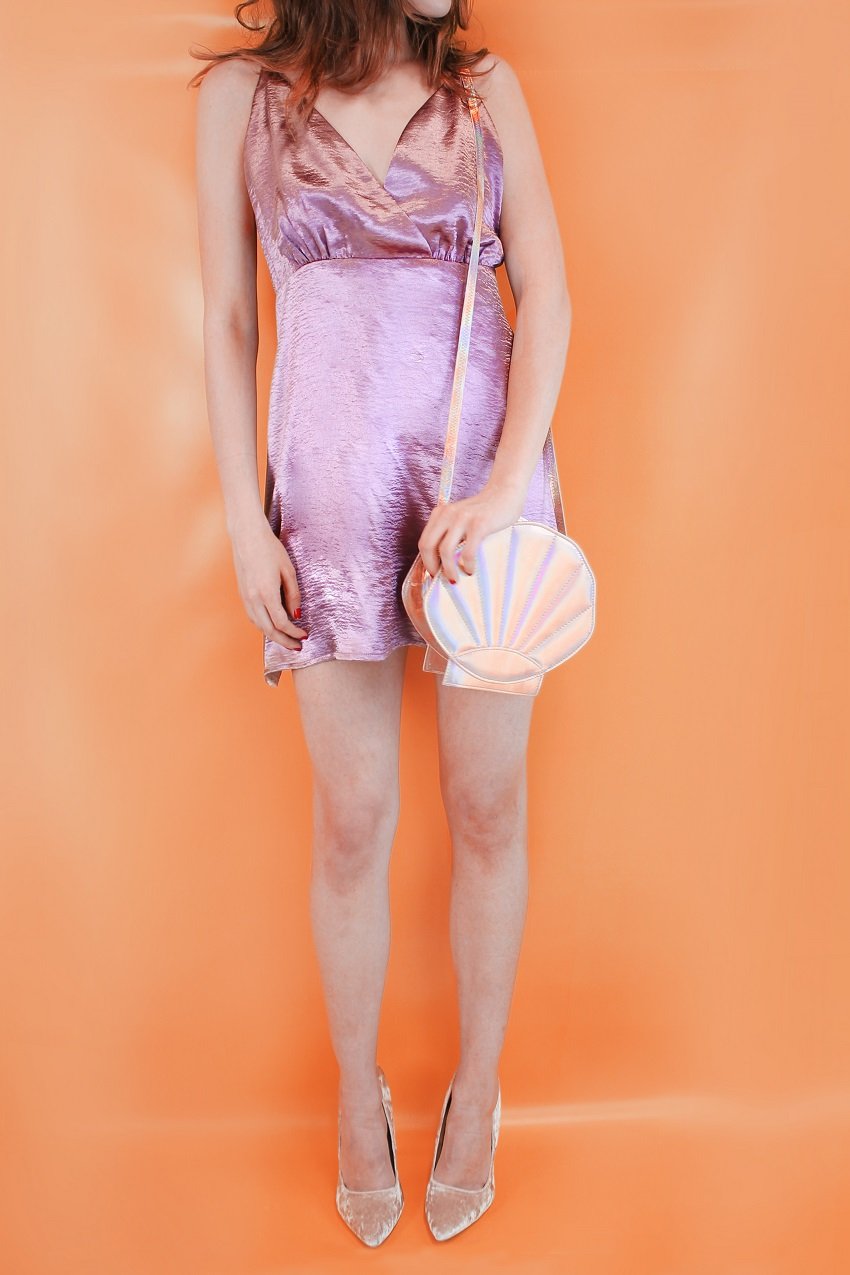 EMBROIDERY
Details, details, details.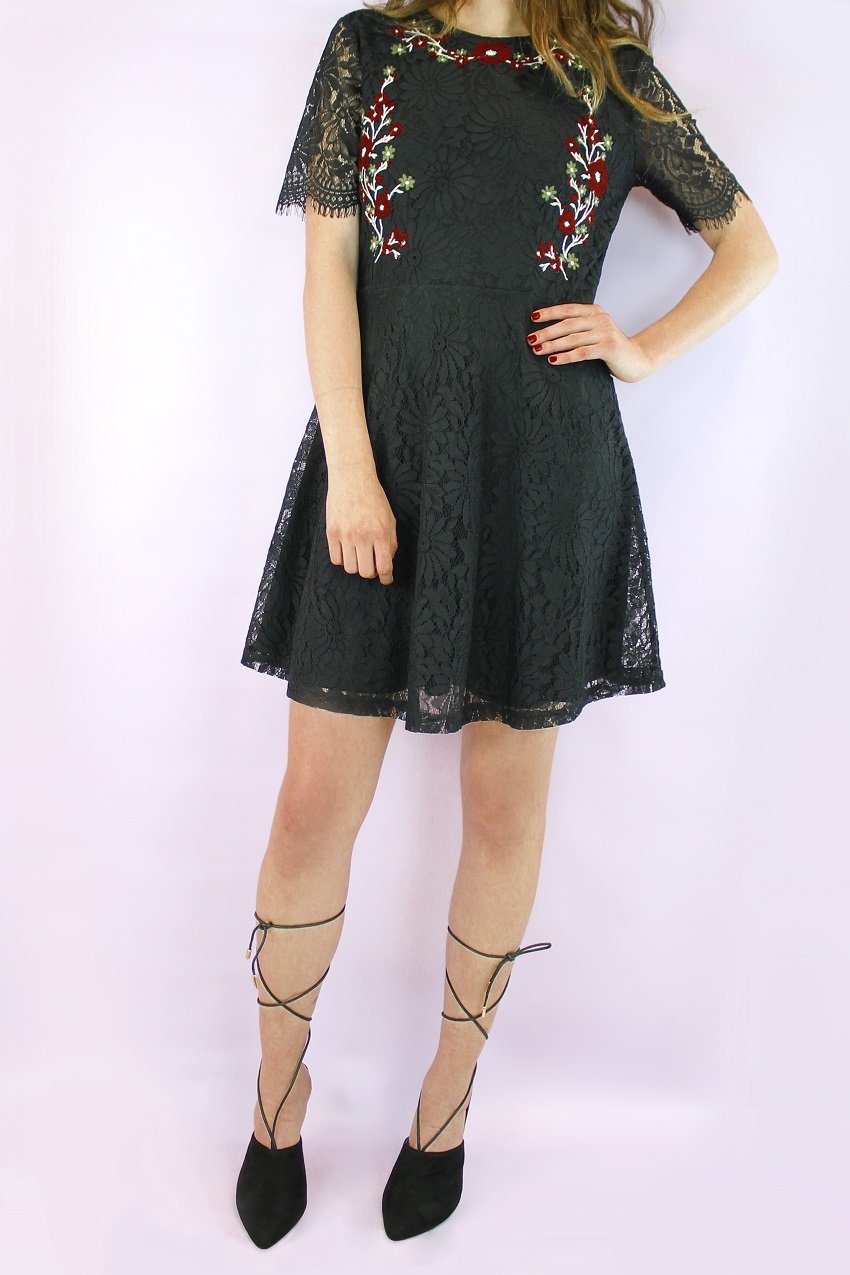 SLIP DRESS
Doesn't get any more comfy than this.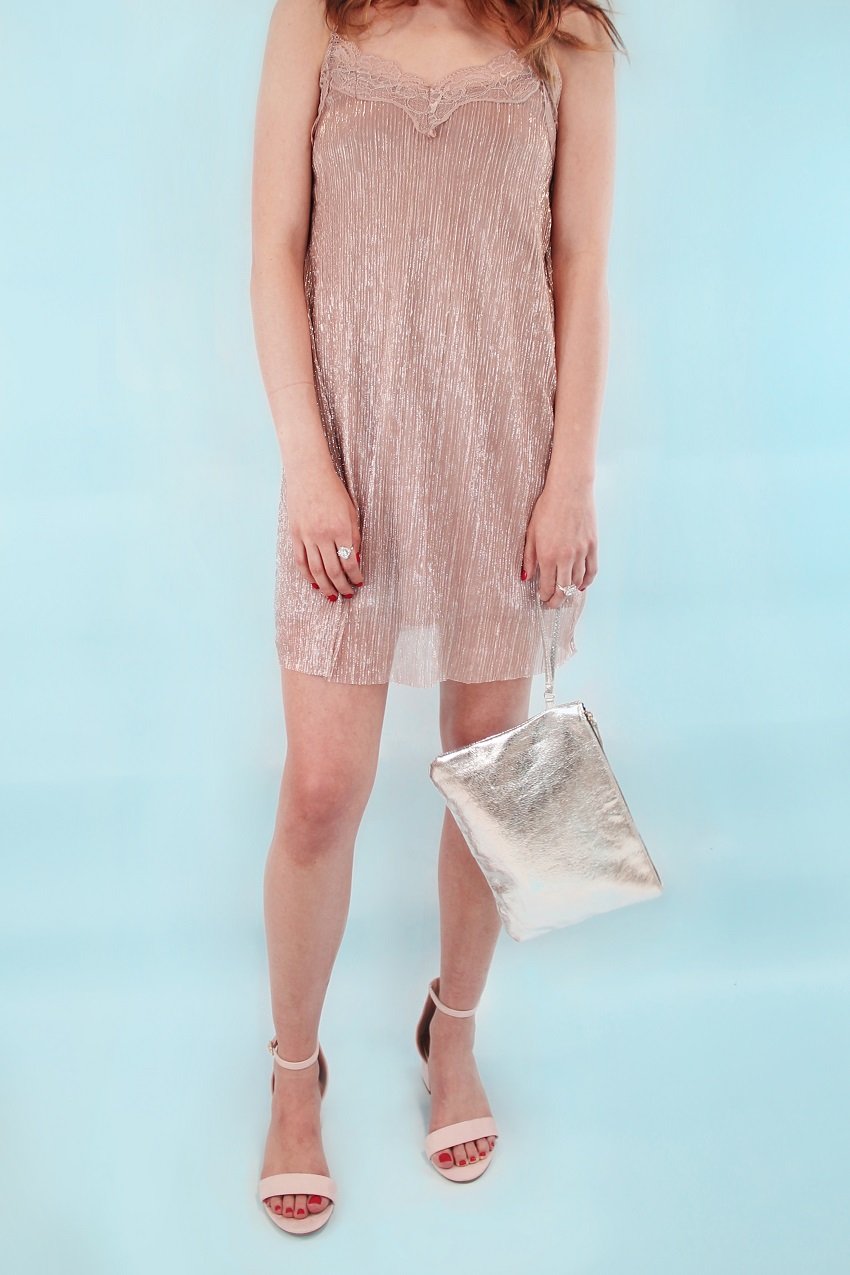 Want more?
SHOP AFTER-PROM
Follow
@ardene on Insta
and show us your prom + after-prom looks using #ardenelove.
xo, Ardene


---
TENDANCES : L'APRÈS-BAL
Puisque c'est ta chance de te mettre sur ton 36 pour le bal et l'après-bal, voici quelques astuces : 1. ton habit doit être en feu. 2. tu dois être confo.

Voici quelques looks à transitionner du bal à l'après-bal. C'est une soirée de party très importante, après tout !
COMBISHORT
Pantalon ? Pas de problème.
SATIN
Le tissu par défault des bals partout.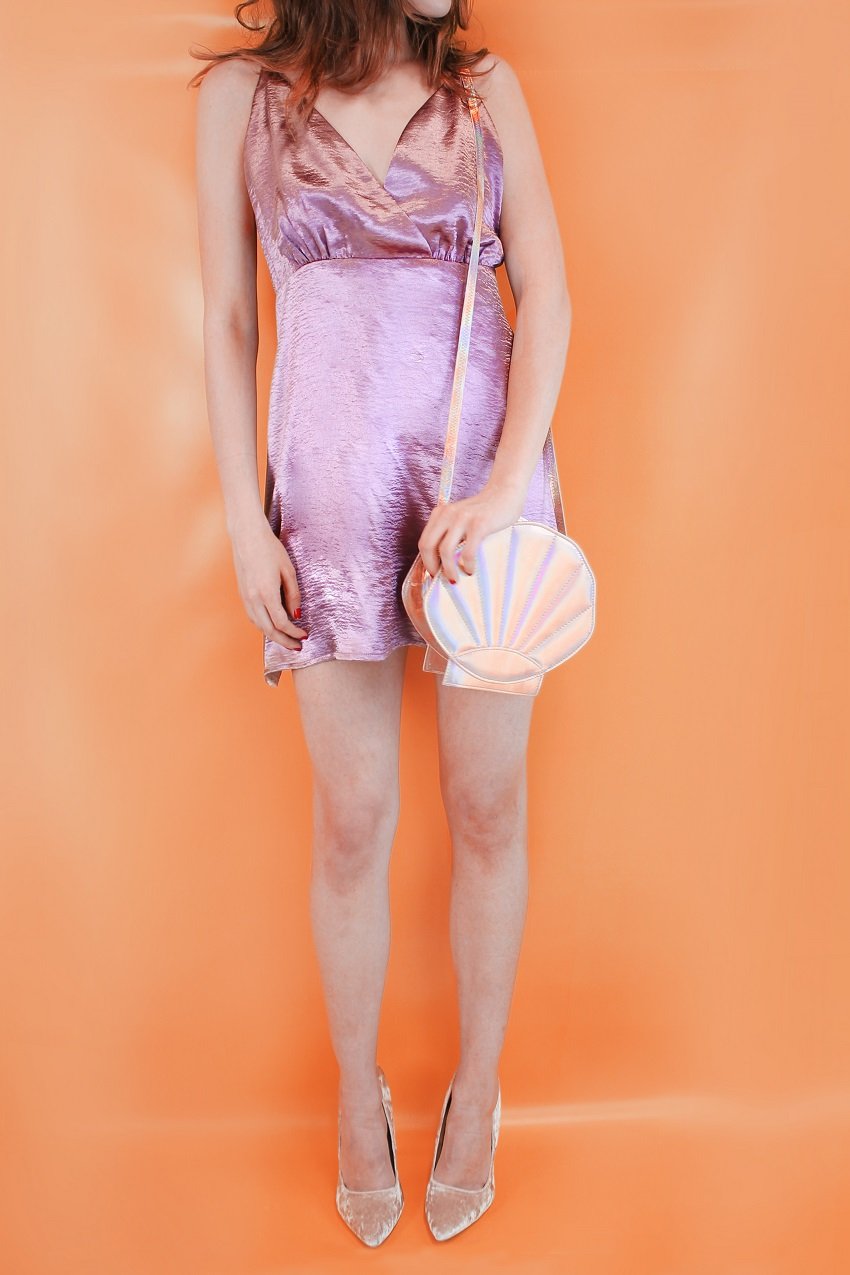 BRODERIE
Détails, détails, détails.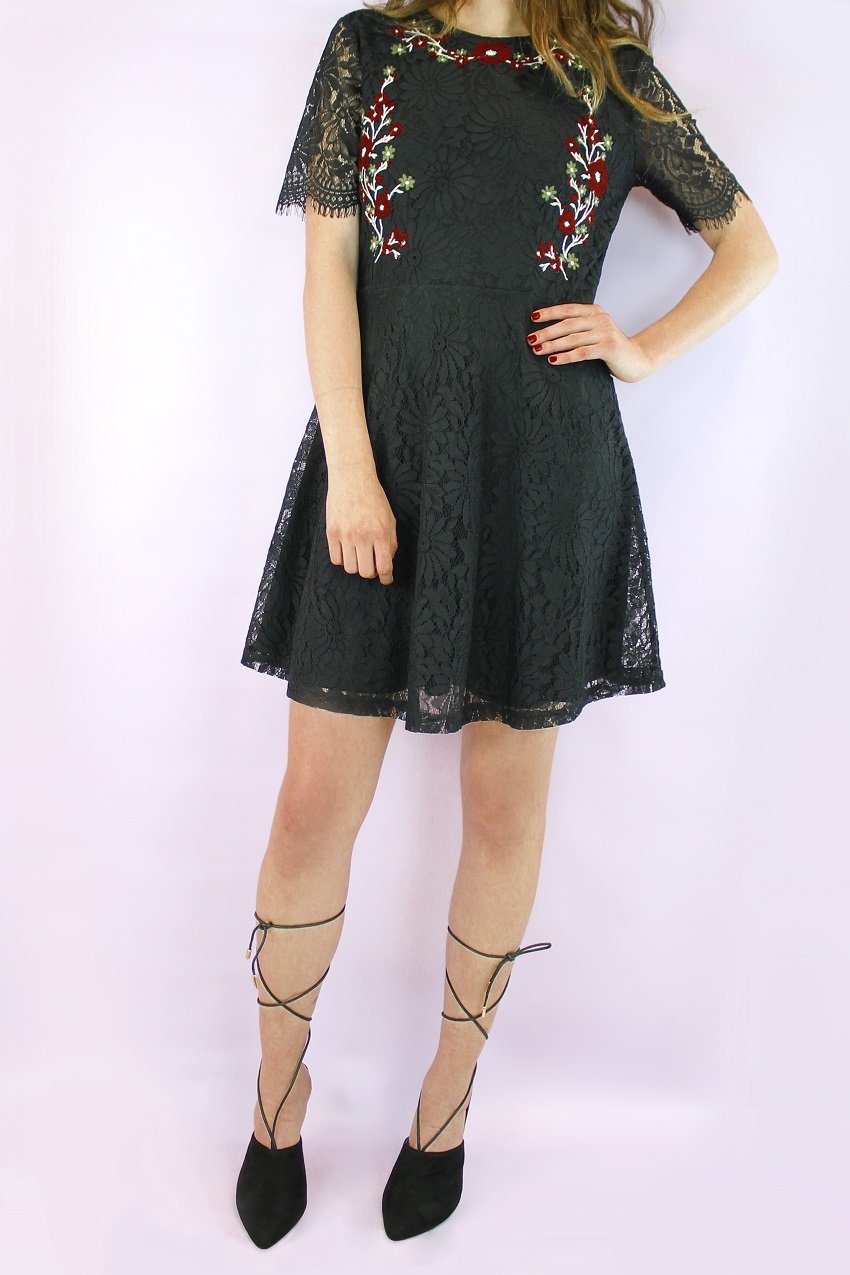 ROBE SLIP
Rien de plus confo que ça.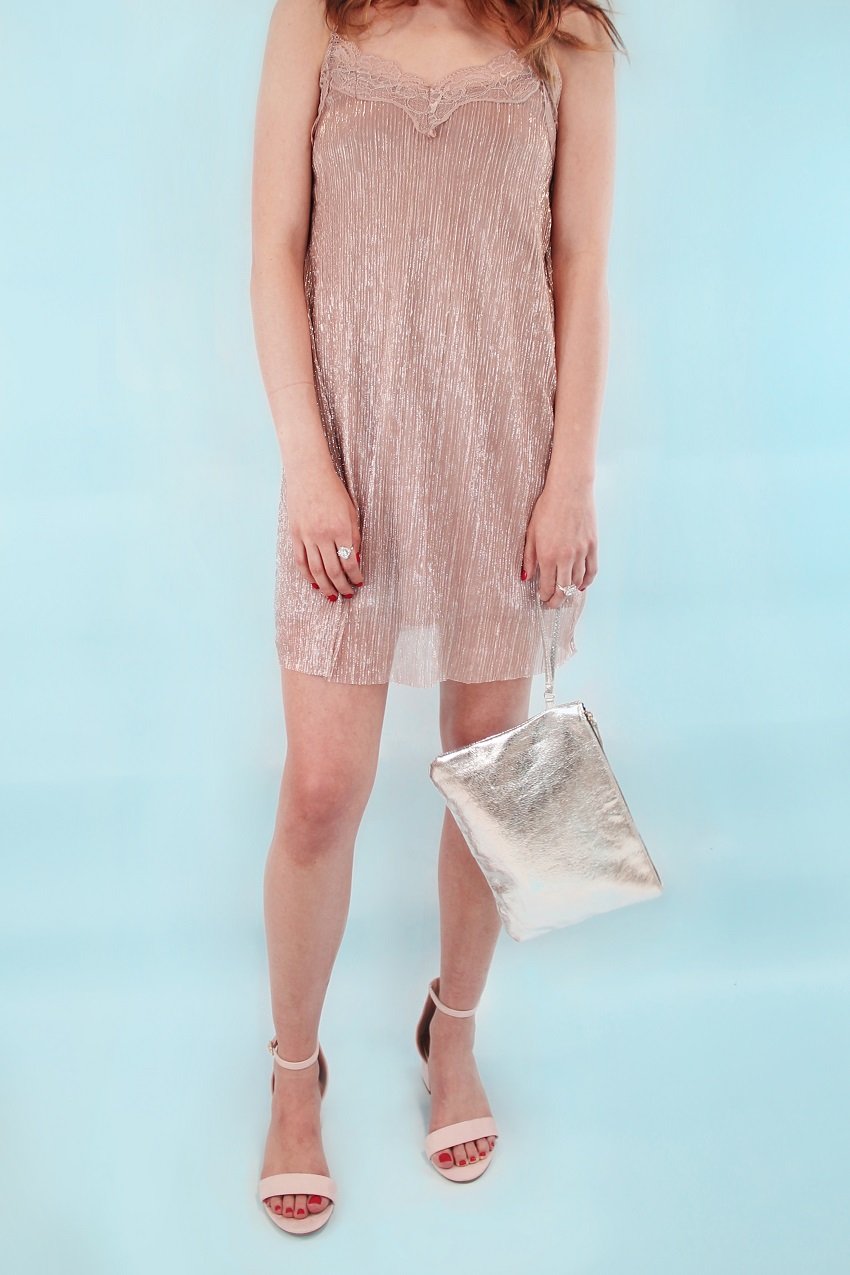 T'en veux encore plus ?
MAGASINE L'APRÈS-BAL
Suis
@ardene sur Insta
et montre-nous tes looks de bal + d'après-bal avec #ardenelove.
xo, Ardène