Today is International Women's Day. It's an important day for babes everywhere. It's a day to reflect on all the positive and powerful women in your life.
As it so happens, it's also Woman Crush Wednesday. So today, we're crushing on women everywhere.
There are some noteworthy young babes we think are worth a mention today, though. These powerful peeps are out there making an impact, and showing us just how to speak our truths.
Here are 9 boss babes who are each making their own statement about body positivity, leadership, feminism, and more.
From actresses, to singers, models, and athletes - these babes are all beyond inspirational. Click their pics to check them out.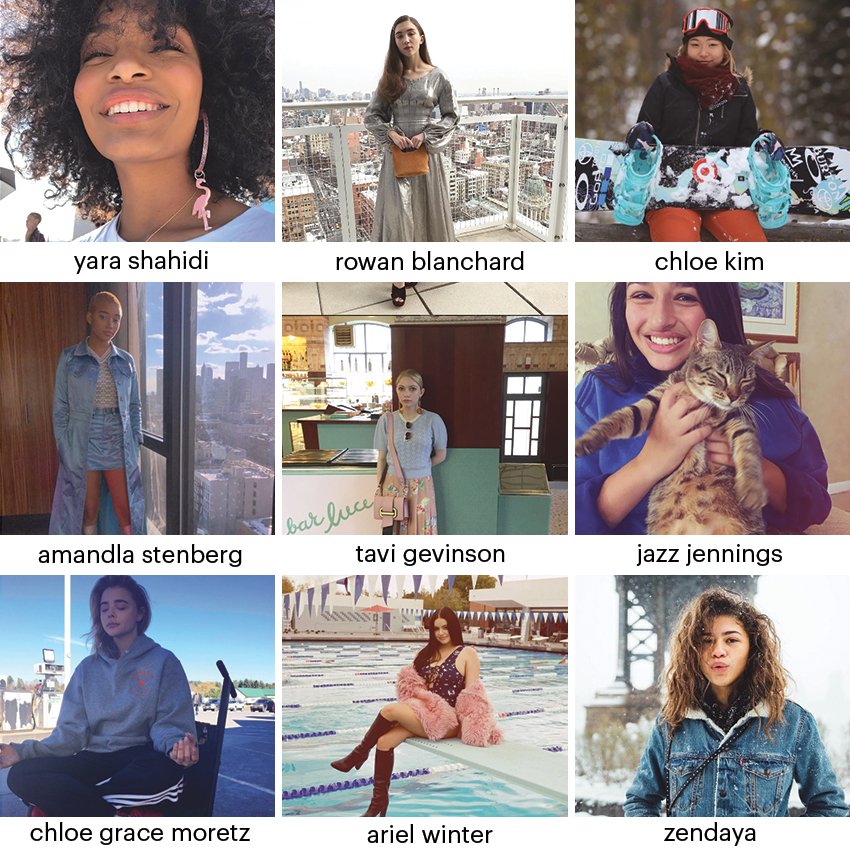 It's important to know that we can all make an impact no matter who we are. In honor of International Women's Day, the Ardene Foundation hosted an event on March 7 to show support and solidarity to women in our home town of Montrea
l, Canada. Between this year and last year, the Foundation will have donated close to $200,000 in merchandise to support its International Women's Day initiatives!
Ardene may be all fun, fashion and good vibes most of the time, but we stand behind our gurls.
We believe in the power of women + think we should build each other up instead of tearing each other down.
Tell us about a powerful babe in your life! Follow
@ardene on Instagram
and use #ardenelove
xo, Ardene