Everywhere we look these days, it's easy to spot fashion girls wearing
activewear
+ comfy basics. Clearly, athleisure is the new daytime dress-code for boss babes who are always on the move, and we wanted to find out why.
So we caught up with one of our fave gurls, Zelata Kogan, for a quick convo about how and why she styles athleisure on the regular.
Check out Zelata's take on a typical day in the life of a true #ardenebabe.
9:00 am - Making breakfast for me + bae
I don't think I could ever hit the gym without having a healthy breakfast first + drinking enough water. I also love snacks... as you can see from the jar of Nutella hidden in this pic.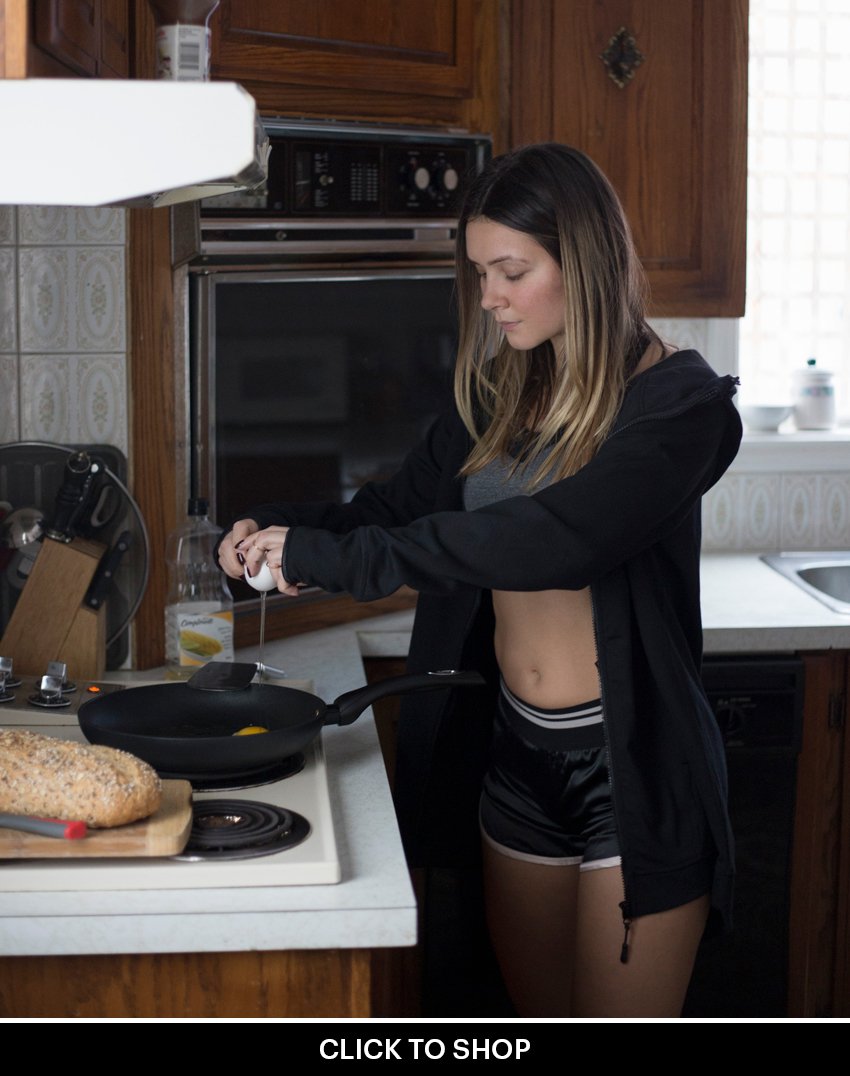 12:00 pm - Meeting the gurls for lunch
I'm a huge fan of walking everywhere so comfortable footwear = must-have. Ok, I realize that walking in the winter is hard, so I do it whenever I can!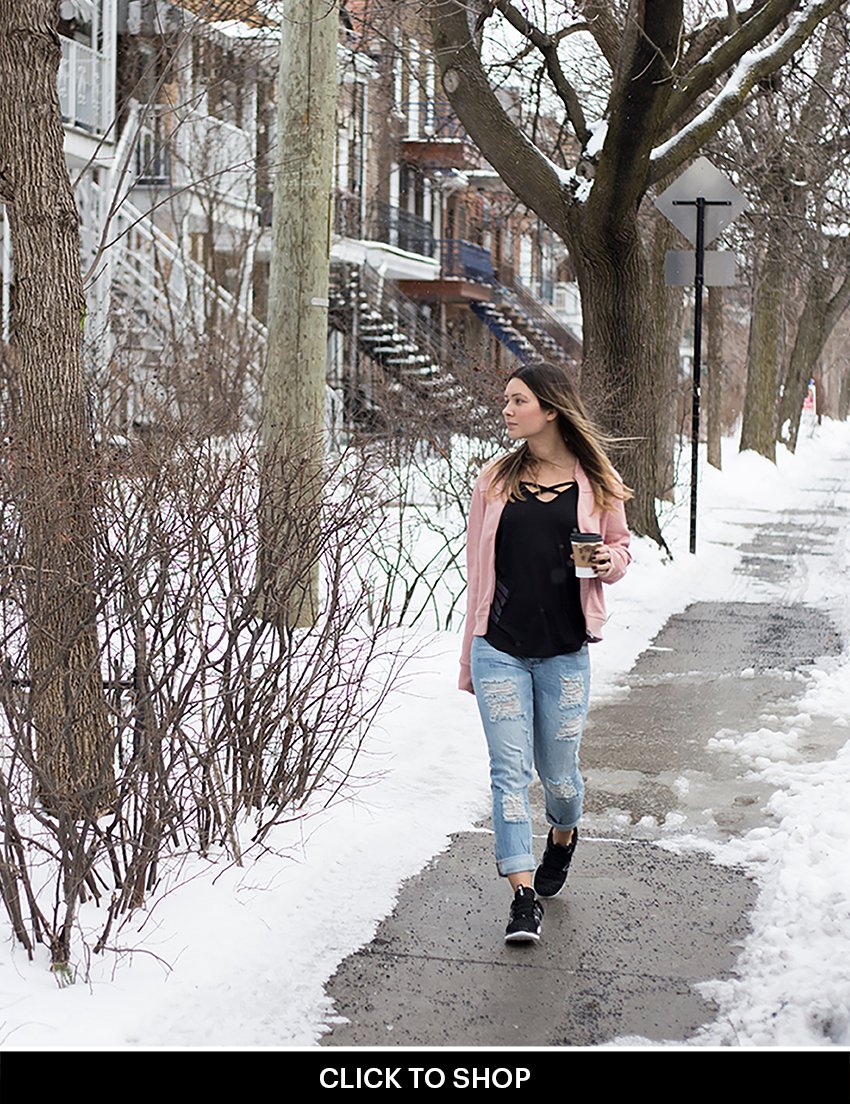 3:00 pm - Getting some work done
I'm working on so many fun new projects ahh! Having a job like mine means moving around all day, so I have to be comfy + unrestricted by my outfit.
Also, the MOVE satin joggers I'm wearing here are everything.
ps. If you wanna see all the cool new stuff, be sure to follow all my snaps! 👻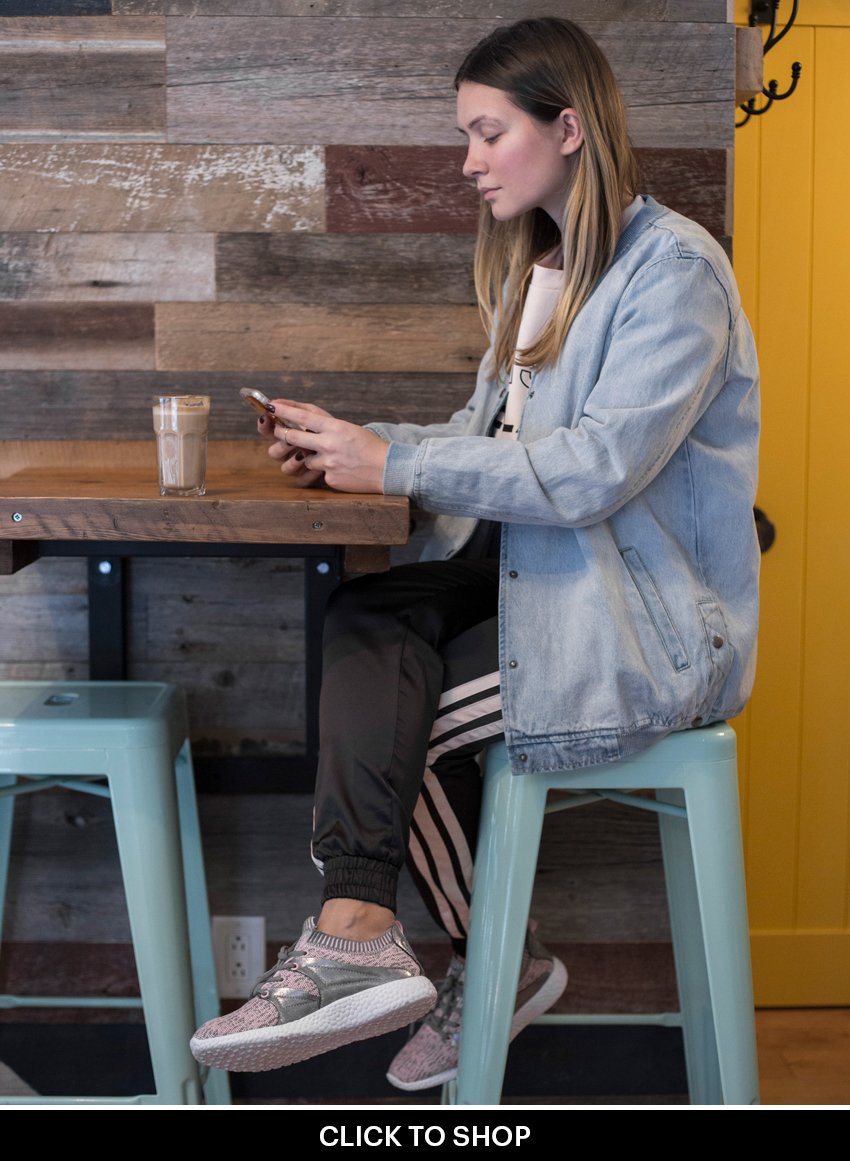 FOLLOW ZELATA
Insta: @thezelatakogan
Snap: thezelata
Photography: @david_maman


xo, Ardene