All you ever wanted was
everything
, and we're gonna tell you how to get it.
You snapped us your Black Friday questions + our stylist has answered you below:
"What are your fave things that are on sale for Black Friday?"
My personal faves? Haha. There are a lot of things I'll be shopping for myself... here's an outfit that defines my personal style at the moment. Not to mention, it's all on sale up to 50% off.

Click the images to shop!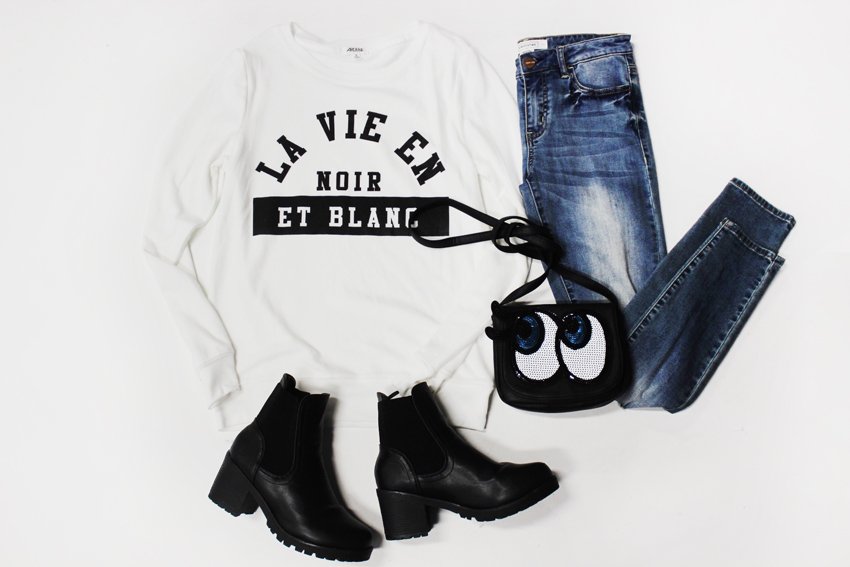 "What stuff is in style rn?"
There are so many trends happening right now, but some of my top picks include Oversized Sweaters, the Slip Dress, and Graphic Tees.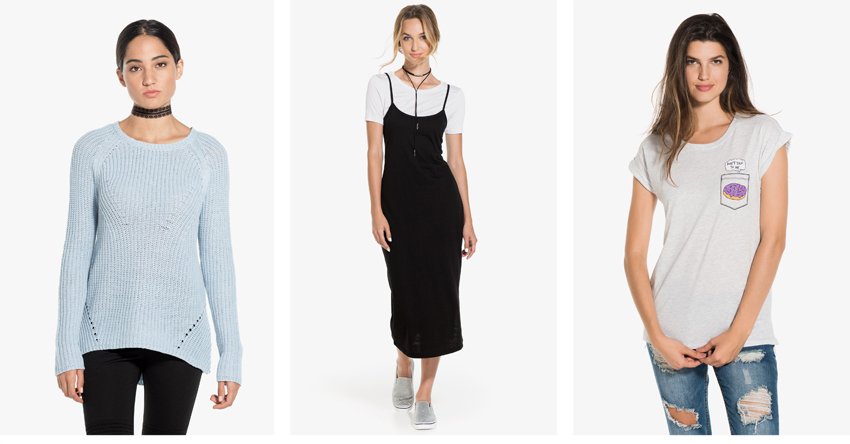 "What do you have that's good for small gifts?"
We have so many things under $15 that are perfect for gifting to friends, for secret santa gifts, or cute stocking stuffers.
(Also, online shipping is free over $50, so the trick is to add little things to get you there. Since everything is pretty much 50% off, you can get A LOT of stuff for $50.)
Here are my fave gifts under 15$...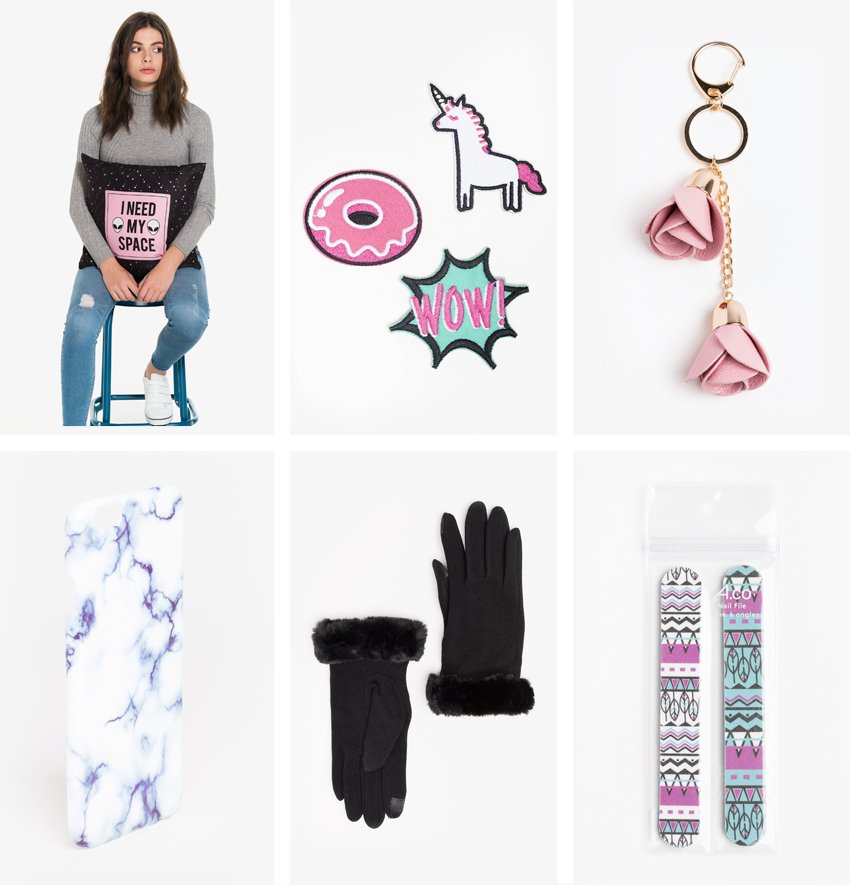 "I'm shopping for my sister who is 17. What do I get her?"
When it comes to besties and fam, pull out all the stops and be a #selflessgifter. PJs + slippers are some of my personal fave gifting items - the ones below are super cute and are 30% off. Yay!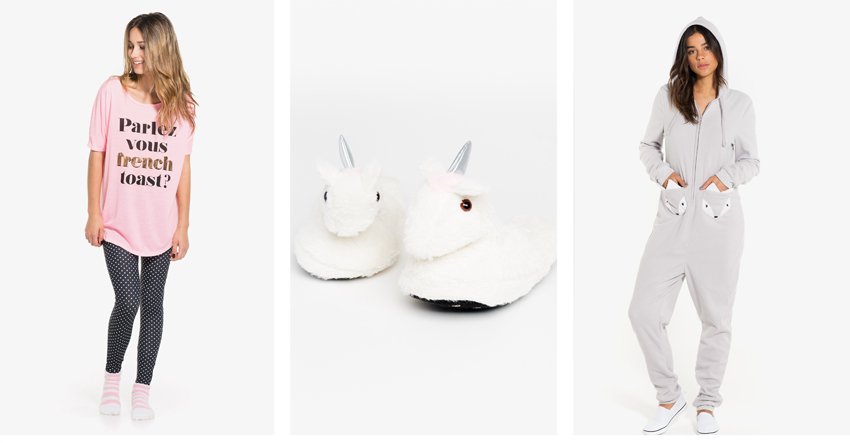 "I'm looking for a cute new years party outfit. Do you have ideas?"
So many ideas. NYE is a perfect time to shine with metallic fabrics. Here's a great outfit idea - almost ALL at 50% off. Shop for yourself and be a bit of a #selfishgifter. I'll be doing the same!