Sometimes its OK to replace your Netflix + snax routine with a good old fashioned book binge.
Plus, November is the perfect time to make a blanket fort and tell the squad they'll just have to party without you. You've got books to read and imaginary places to be.
Scroll down for 9 books worth getting anti-social over.
We promise your fave TV show wont hold it against you...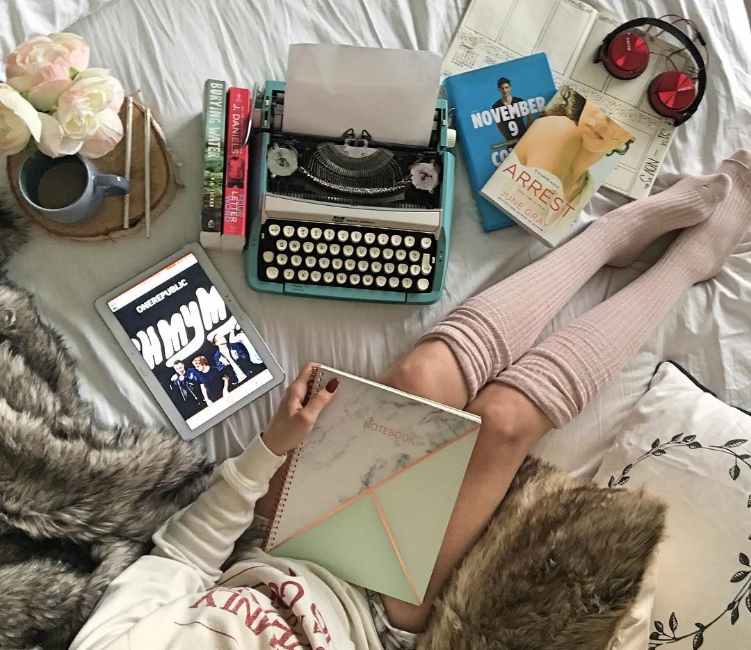 A special shout out to blogger babe Vee
@floralsndragons
for capturing exactly the vibe we
had in mind. We
love
those Ardene
socks
, gurl!
Click to shop
What's your fave book?
Follow
@ardene
on Insta for more inspo!