If you wanna have a killer Halloween, you gotta nail your costume. That's why we're sharing a special behind the scenes Harley Quinn makeup tutorial, so you can recreate Halloween's hottest look at home.
What's a face without the outfit? You gotta get your costume together, puddin'.
- Blonde wig with Red + Blue pigtails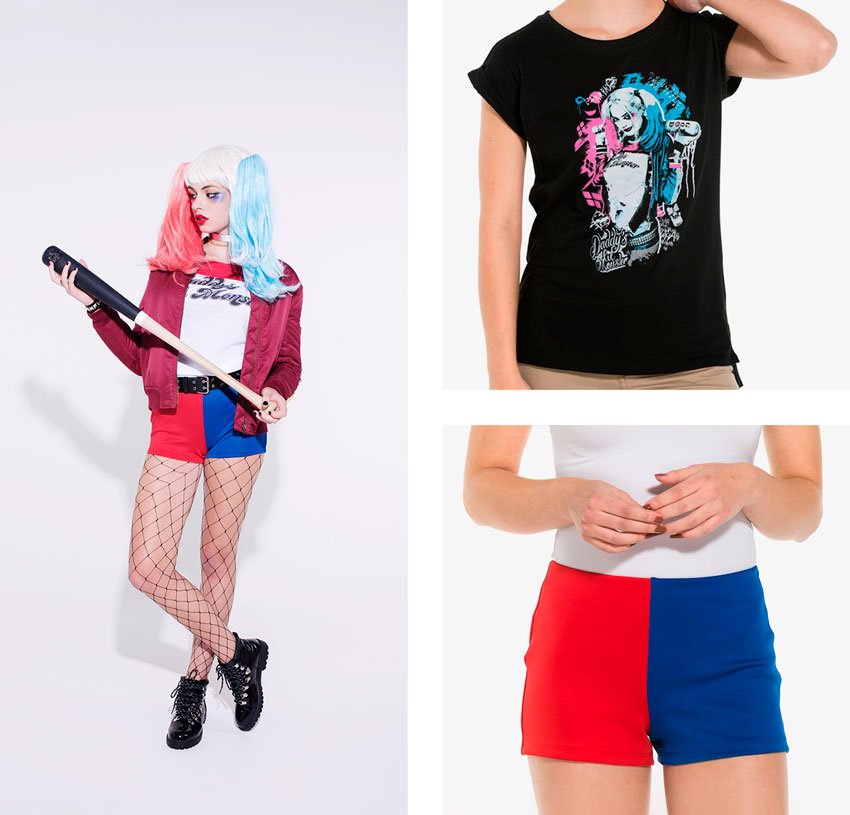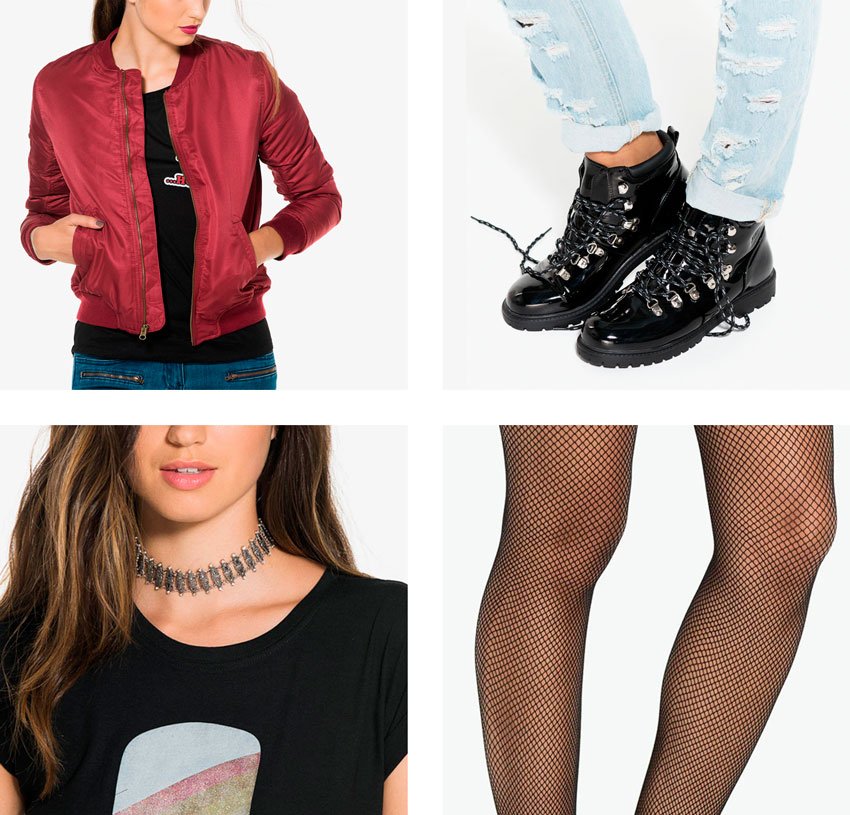 ---
COSTUME D'HALLOWEEN : HARLEY QUINN
Si tu veux passer l'Halloween en toute grandeur, il te faut un costume terriblement adorable. C'est pourquoi on partage ce tutorat (et dans les coulisses) avec toi afin que tu puisses recréer le costume de Harley Quinn toi-même à la maison.
1. VISIONNE & PRENDS NOTE
T'as la face mais pas l'habit, ma mignonne ? Voici quoi porter.
- Perruque blonde avec lulus rouge + bleu
clique sur les images pour magasiner