When the temp drops, you know what to do. Layer your wardrobe staples and get your hands on some
killer coats
.
Here are 4 looks guaranteed to heat up your style this winter.
DOWN WITH IT
Puffer coats are totally babe'in.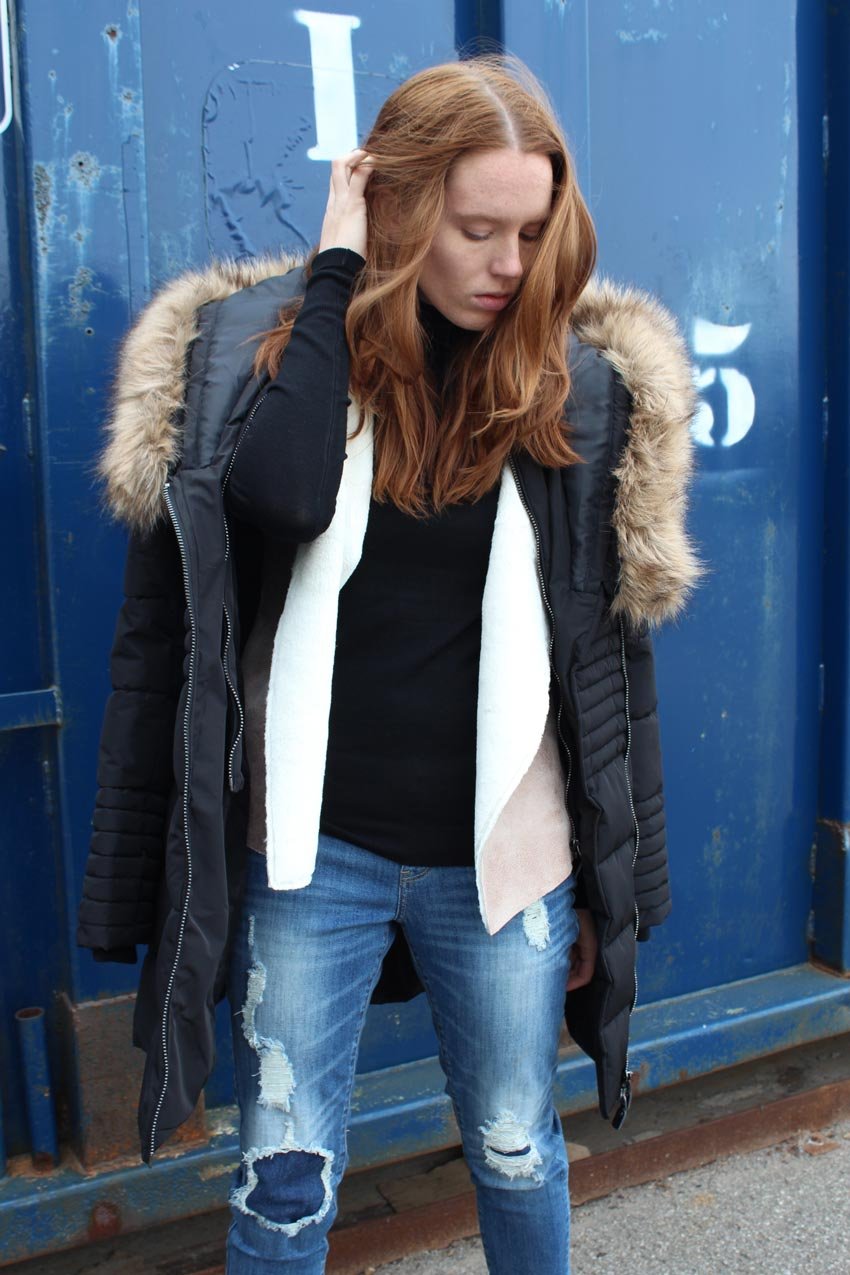 LAYER AFTER LAYER
You're so deep. You've got a million layers.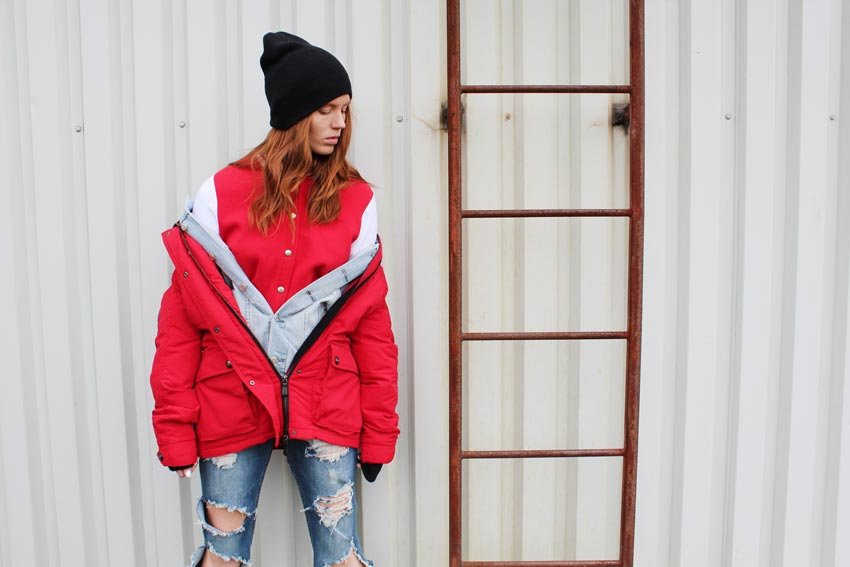 TONE ON TONE
Keep it neutral, gurl.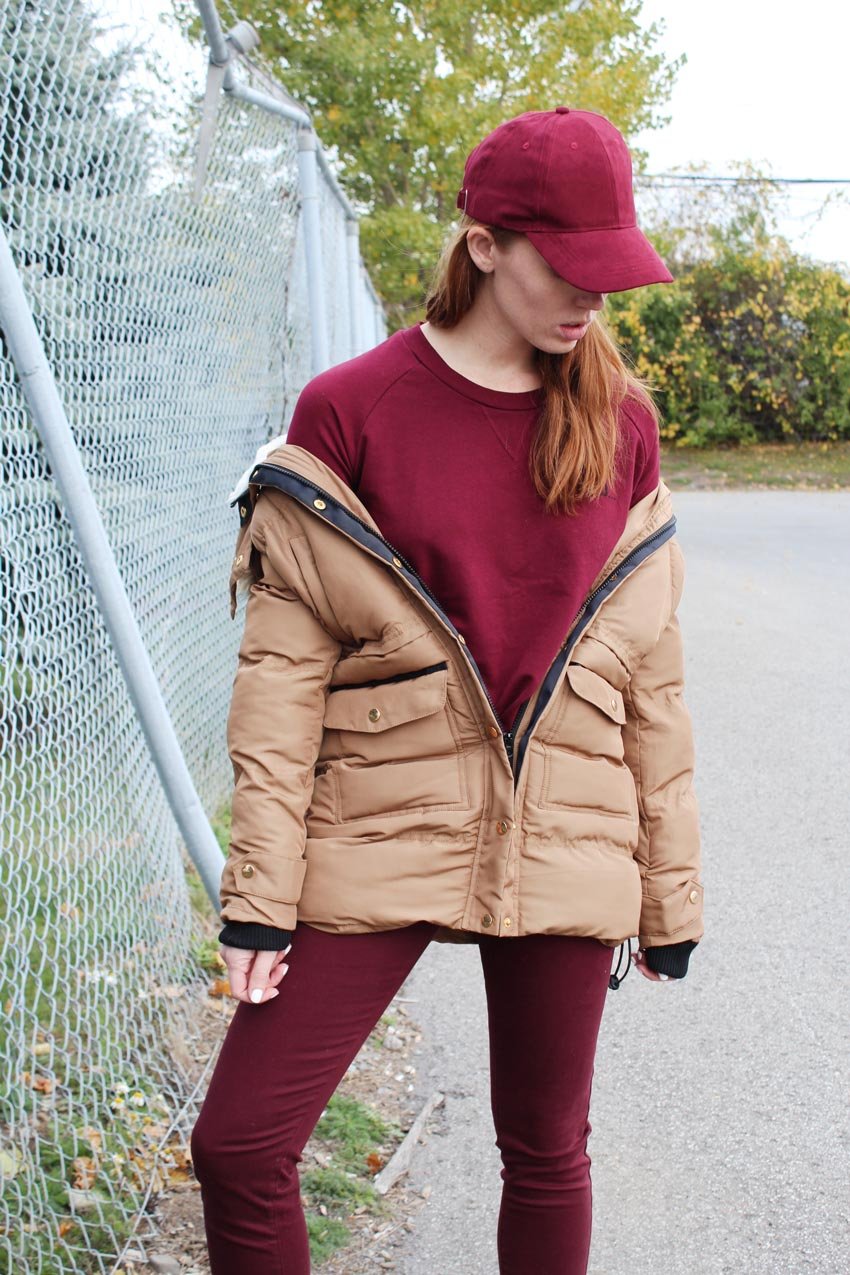 OVERSIZE IT
Slouchy is the new classy.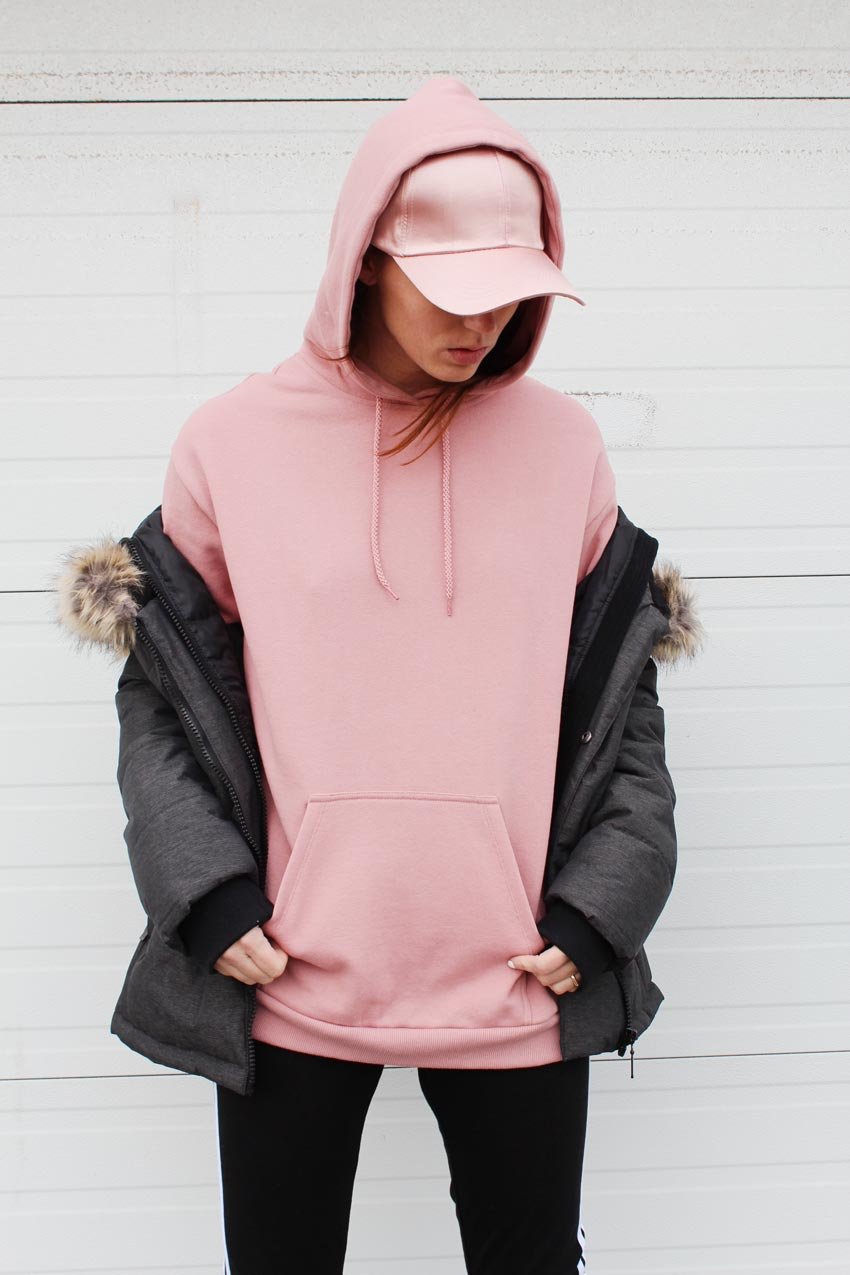 Show us how you wear it using #ardenelove.
xo, Ardene